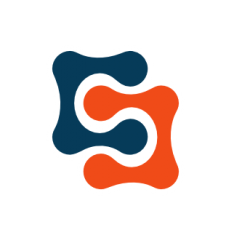 Gary Stock
Founder
President and founder of SGA in 1982, Gary has been serving private, government and non-profit organizations' software needs for over 40 years. He is a visionary with a commitment to serve the financial software needs of organizations around the world. His motto is, "Listen to our SGA partners as well as their need to keep up with ever-changing technologies, then make it happen!"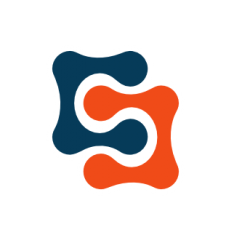 Mike Stock
CEO
Since 1995, Mike has paved the way for SGA from the very beginning in development of numerous components of our software products and operating platforms. Originally authoring many of SGA's systems and having served multiple roles in his tenure since, he now dedicates his time seeing through the vision for serving SGA's partners and their communities.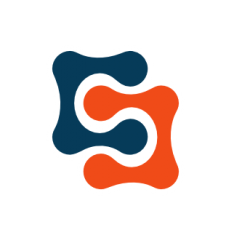 Andrew Harchak
COO
Andrew had years of experience in web development before joining SGA's team. He joined SGA in early 2012 and had been primarily developing SGA Sales, our new sales system for everything related to members. Now as our COO, Andrew directs SGA's day to day operations."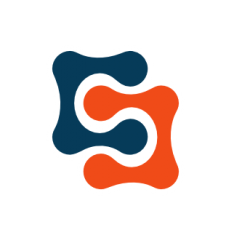 Jeff Stock
Lead Software Engineer
Jeff has been with SGA since 1998 and is the heart and soul of all SGA software products. He is quite unique, especially gifted with an ability to design and develop application software to generically interact with various operating software and database platforms. Jeff is truly a systems program manager, not just an application program manager.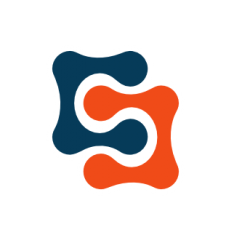 Deb Stock
SGA Accounting
If our users have had an accounting question over the years, chances are they've spoken with Deb. Deb, along with Gary, has been at SGA since the beginning and knows the Fund Accounting system and its processes inside and out. She is always willing to lend her knowledge and a helping hand.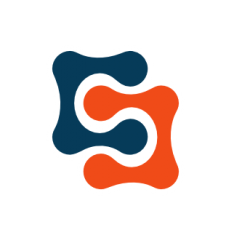 Janice Illig
SGA Accounting
Janice specializes in data file conversions and imports. Since 1997 she has been closely involved in serving the needs of our partners on a daily basis. Janice understands the detail of the Fund Accounting process extremely well. She is quite knowledgeable of all the features and functions when our partners need answers.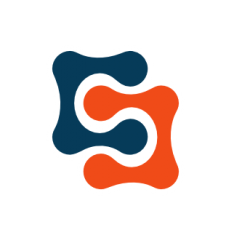 Stacey Davis
SGA Accounting
Stacey has been a part of our team since 2017. If you've called SGA, chances are you've talked to Stacey. Her background in accounting has helped in her role in Accounting help desk support. Whether it be on the phone or through email, Stacey is helping our partners get the answers they need.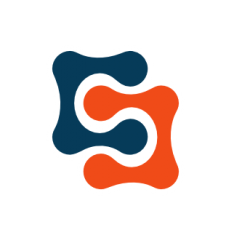 Sheena Endress
SGA Accounting
Sheena joined our team in 2019 with a vast amount of knowledge from prior roles supporting multiple Intuit products including QuickBooks. She has been a natural fit from the start. Now fully versed in SGA Accounting, Sheena helps our partners truly understand the functionality of our system and how to use it to its fullest potential.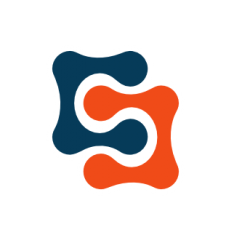 Brittany Knox
SGA Accounting
Since joining SGA in 2020, Brittany has utilized her background in communications to connect with clients and understand their questions. Brittany continues to learn and grow as an accounting support specialist and valued member of our team.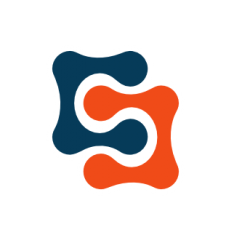 Ed Watkins
SGA Accounting
Before joining SGA, Ed served in an array accountant roles for a variety of companies. As a CPA with such a deep background, Ed uses his wealth of knowledge to help our partners find the best solutions to their problems. Ed is involved in support, software design, and presentations.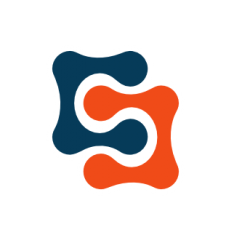 Lou Coxe
SGA Accounting & SGA Sales
Lou joined SGA in early 2012 and has brought with him the knowledge and insight he gained in his 23 years as the CFO of the YMCA of Delaware. He is still helping Y's across the country both in systems design and in personal support of the Fund Accounting software. He has also played a very central role in the design of SGA Sales.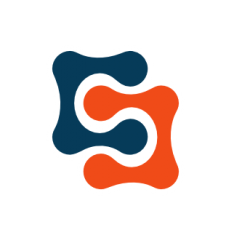 Dana Snyder
SGA Sales
Dana is the primary implementation specialist for SGA Sales and a key figure in the development of new features and functionality. Prior to joining SGA in 2016, Dana spent 7 years in operations with the YMCA of Greater Boston and 5 years with the YMCA of Middle Tennessee as the Director of Financial Reporting and Analysis. A long time power user of SGA Accounting, Dana also plays a role in Accounting support if needed.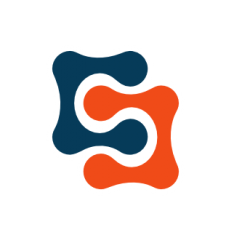 Lisa Szucs
SGA Sales
Before joining SGA, Lisa was the Senior Membership Director for YMCA of the Twin Tiers Association. While at the Y, she wore many hats including providing direct leadership for multiple departments, working closely with the CEO and CFO in operations with budgeting and performance analysis. She also lead the member services sales system conversion to SGA Sales. As a former user of SGA Sales she has a wealth of knowledge and experience and she puts those skills to good use now at SGA.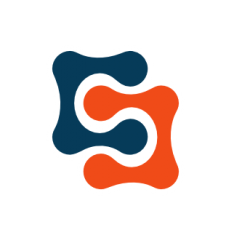 Linsey McFetridge
Report Specialist
Linsey joined our team in 2018 and made an immediate impact. She is well versed in SQL and the SGA reporting tools. She uses knowledge of SGA systems to create and maintain reports that our clients use on a daily basis. In addition to her work in SQL and Reporting, she provides critical data analysis during the conversion of new clients to SGA.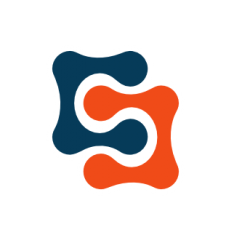 SGA Sales
Shannon Gordon
Shannon draws from her experience as a former YMCA staff member and user of SGA Sales to support our SGA Sales partners. Her background gives her an informed perspective on and understanding of our partner's needs, and she is always there to listen, answer questions and find solutions.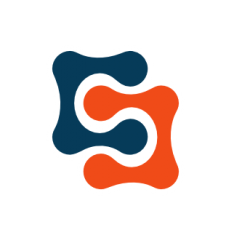 Aaron Harchak
IT Mission Advancement
Aaron serves as a bridge between the practical aspects of our mission advancement and the constantly changing world of IT that makes what we do possible. Aaron thrives on wearing many hats while somehow maintaining the ability to focus on one or two when needed.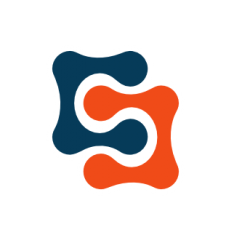 Dave Stock
IT Administrator, Network Engineer
Joining SGA in 1999, Dave has specialized in networking, hardware and IT concerns. More recently he has been paving the way for SGA hosting. Dave has helped make our partners' transitions and hardware upgrades very smooth with his knowledge and efforts to bring us all up to speed on the latest technology and techniques.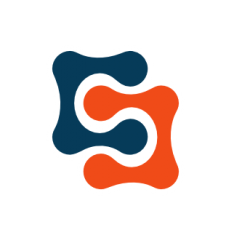 IT Support
Tim Card
Tim helps to maintain SGA's hosting infrastructure and brings the perspective of a seasoned IT professional. Tim is also well versed in SQL and information database structure.